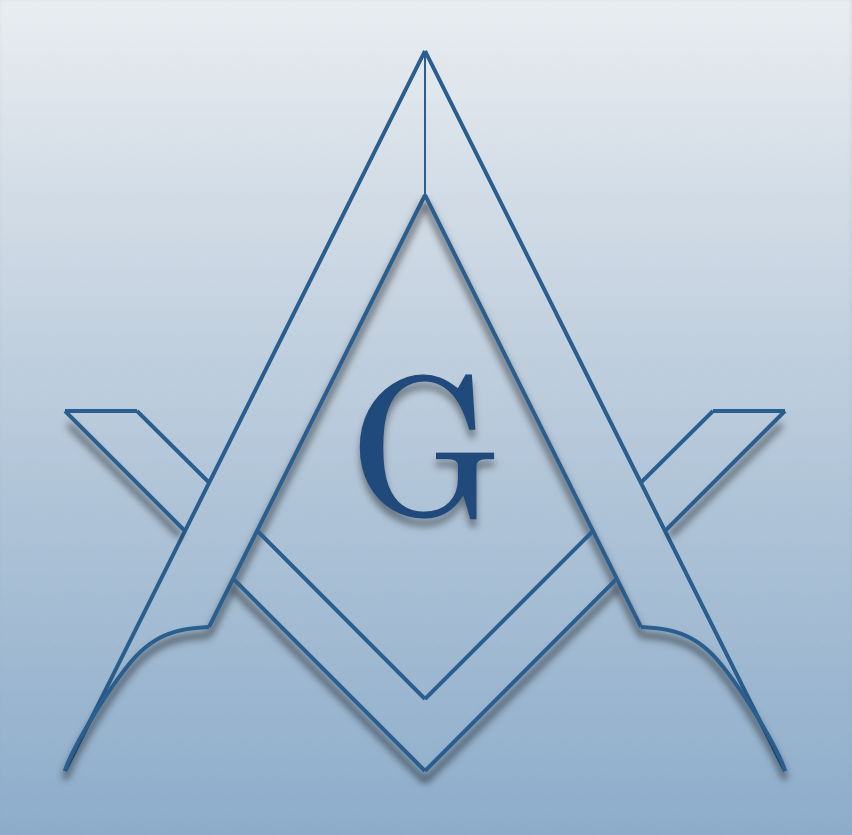 ONTARIO-SENECA-YATES
The Ontario-Seneca-Yates Masonic District in the Grand Lodge of New York
Ark #33
Milo #108
Dundee #123
Milnor #139
Farmerville-Union #183
Garoga-Sincerity #200
Pocahontas #211
Canandaigua #294
Seneca Lake #308
Eagle #619
John Hodge #815
Geneva #965
Part of:
Grand Lodge of New York
Along With:
ALLEGANY
BRONX
SOUTHERN TIER
CATTARAUGUS
CAYUGA-TOMPKINS
CHAUTAUQUA
CHEMUNG-SCHUYLER-TIOGA
CLINTON-ESSEX
CORTLAND-MADISON
ERIE
FRANKLIN-HAMILTON
FULTON-MONTGOMERY
JEFFERSON-LEWIS
FIRST KINGS
SECOND KINGS
THIRD KINGS
LETCHWORTH
FIRST MANHATTAN
SECOND MANHATTAN
FOURTH MANHATTAN
FIFTH MANHATTAN
SEVENTH MANHATTAN
EIGHTH MANHATTAN
NINTH MANHATTAN
TENTH MANHATTAN
MONROE
NASSAU
NIAGARA-ORLEANS
OLD SEVENTEENTH
ONEIDA
ONONDAGA
ORANGE-ROCKLAND-SULLIVAN
OSWEGO
CENTRAL LEATHERSTOCKING
QUEENS
RICHMOND
ST. LAWRENCE
SARATOGA-WARREN-WASHINGTO
STEUBEN
SUFFOLK
WAYNE
FIRST WESTCHESTER-PUTNAM
SECOND WESTCHESTER-PUTNAM
SYRIA-LEBANON
SPECIAL DISTRICT
MID HUDSON
HERKIMER
ONTARIO-SENECA-YATES
Calendar
We Make Good Men Better
Recent News
Passing of PM George D. Hornung 2021-03-02
I have just been informed that PM George D, Hornung laid down his working tools today. Prayers go out to his wife Roe and family as they cope with this loss.  I will post the arrangements when t...
More...
Finger Lakes Travelers #237 Meeting March 20th @ 2:00 PM - Hosted by Pocahontas Lodge #211
Whether you are you into camping or "glamping", you need to join our Masonic Camping Group! Finger Lakes Travelers #237 is the local chapter of the National Camping Travelers. Masons and Eastern...
More...
Brother Alex D. Green
Please welcome Brother Alex David Green as an Affiliate Member to our Lodge and who recently moved into our area. Brother Alex was Initiated 02/18/2019, Passed 03/18/2019 and Raised 04/15/2019 in J...
More...
Raffle
Dundee Lodge #123 is conducting a raffle consisting of Amazon Gift Cards with 3 winning tickets being picked April 22, 2021 at 7:30 P.M. at Lodge.  First prize is a $300.00 gift card, second prize ...
More...
Lodge Meetings Update
Future Meetings  2nd Tuesday for the months of December, January and February 2nd & 4th Tuesdays for March, April and May June, July & August TBA
More...
Ontario Seneca Yates District Food Drive
Ontario Seneca Yates District - The District Deputy Grand Master will be holding a food drive to collect non-perishable food donations to be distributed to the local food banks in the Ontario Senec...
More...
Third Degree!
Back in November, Dundee Lodge #123 held a Third Degree at Milo Lodge #108 for Four Brother Fellowcraft's. They came from three different Lodges in our district, Dundee #123, Pocahontas #211 and Fa...
More...
Rentals
Looking to rent a room for that baby shower, birthday party, aniversary party, yard sales, craft shows, etc.  Please consider the Roy Wood Community Room/ajoining room/or both with full kitchen use...
More...
History of Dundee Lodge #123
Masons living in the Town of Reading first held meetings in Eddytown, now Lakemont, after receiving a Charter from Grand Lodge on June 7, 1823, under the name of Reading Lodge No. 366. Following mu...
More...
Officers
District Deputy Grand Master
Timothy S. Benson
Grand Director of Ceremonies
Christopher M. Egburtson Sr
Assistant Grand Lecturer
William A. Valois III, Clayton (Bob) R. Ruggles
NorthStar District Chairman
John T. McCormick Jr
more
ONTARIO-SENECA-YATES
The Ontario-Seneca-Yates Masonic District in the Grand Lodge of New York